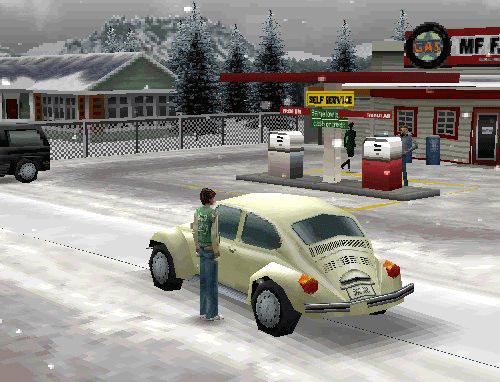 Video games with snow
I love to play games that has something to do with snow - especially in a bigger way than "one level is a snow level". Games where the snow is not only present in some areas but as a major part. The cold, the feeling of a threat but at the same time almost peaceful nature of being snowed in. I've gathered a pretty big list over the years with titles that fit the description (and some that only partially does the trick, they are mentioned further down), and here it is, with clickable images for more information on each title.

Let's get started, shall we?
Main list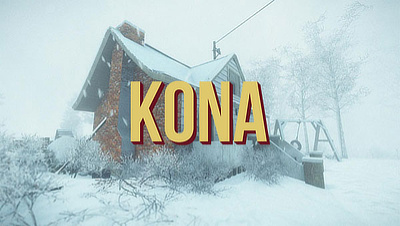 Kona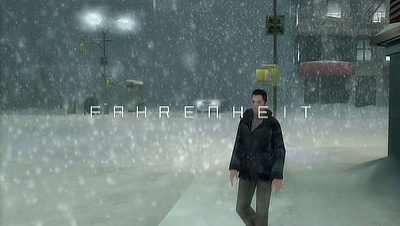 Fahrenheit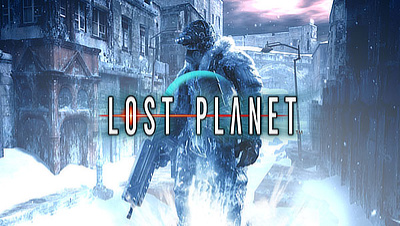 Lost Planet: Extreme Condition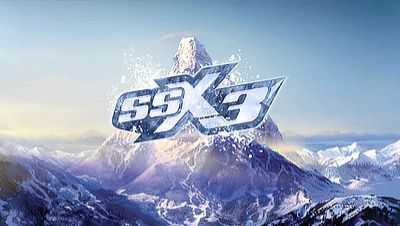 SSX3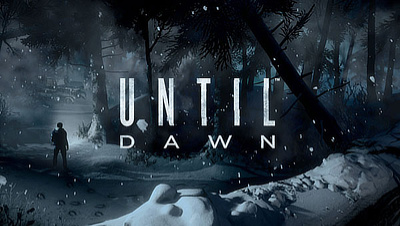 Until Dawn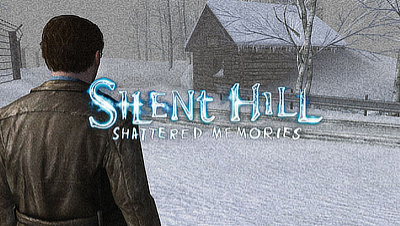 Silent Hill: Shattered Memories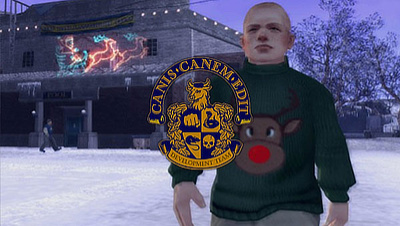 Canis Canem Edit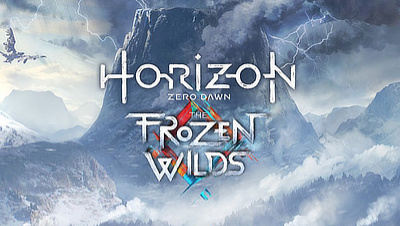 Horizon Zero Dawn: The Frozen Wilds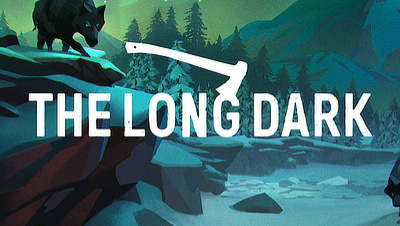 The Long Dark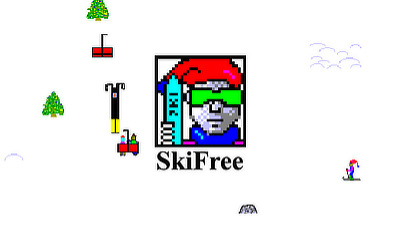 SkiFree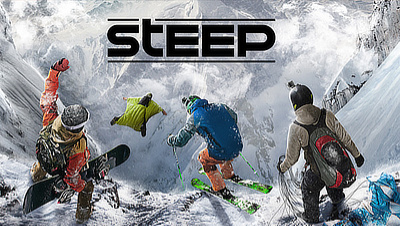 Steep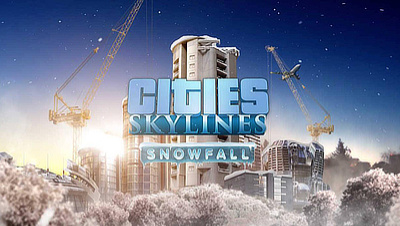 Cities Skylines Snowfall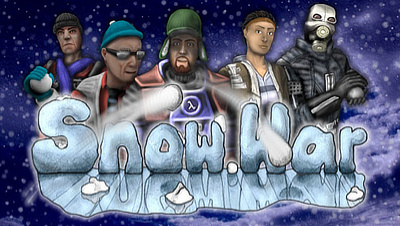 Snow War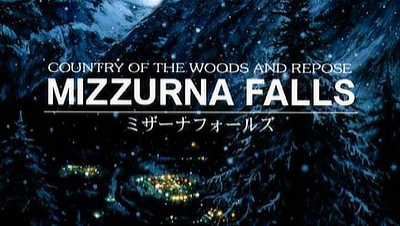 Mizzurna Falls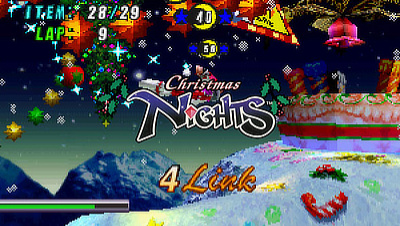 Christmas Nights Into Dreams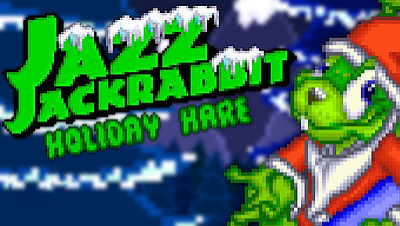 Jazz Jackrabbit Holiday Hare



Kholat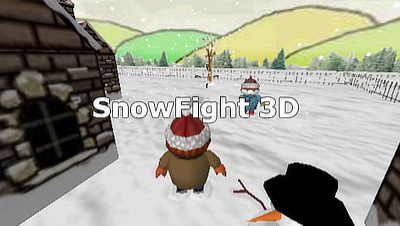 Snowfight 3D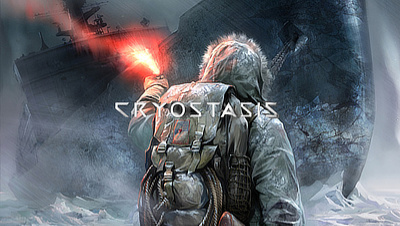 Cryostasis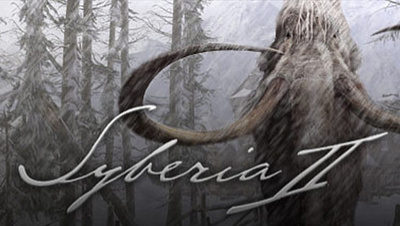 Syberia II



I Am Setsuna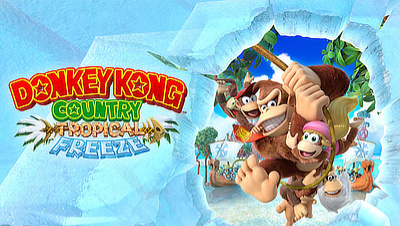 Donkey Kong Country: Tropical Freeze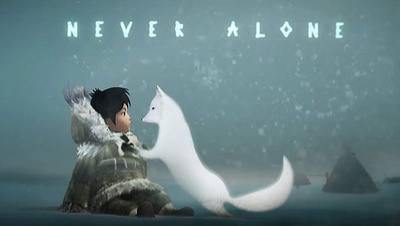 Never Alone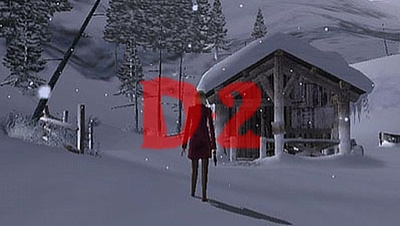 D2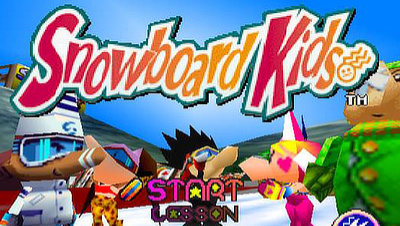 Snowboard Kids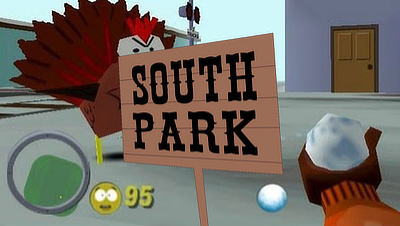 South Park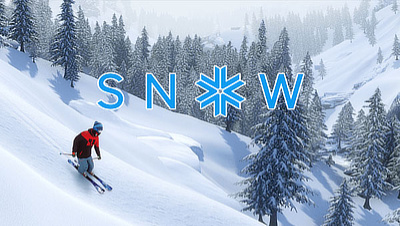 Snow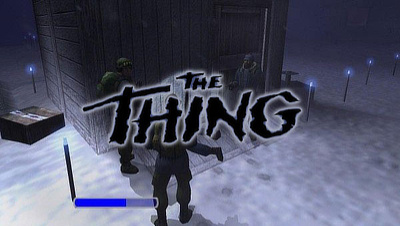 The Thing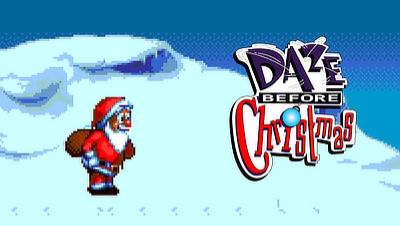 Daze Before Christmas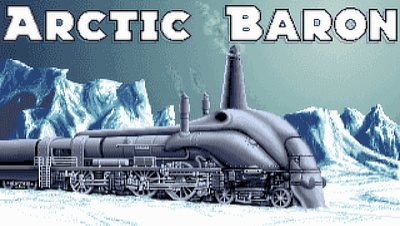 Arctic Baron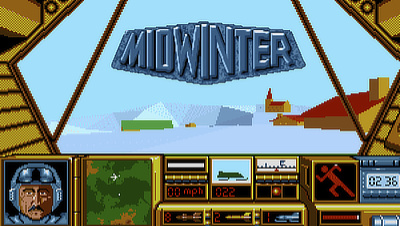 Midwinter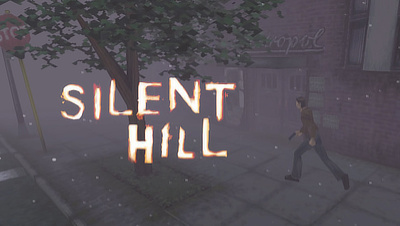 Silent Hill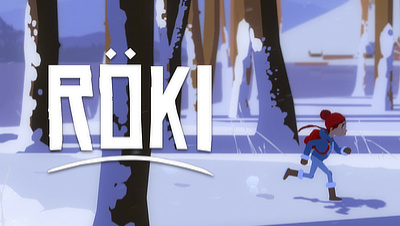 Röki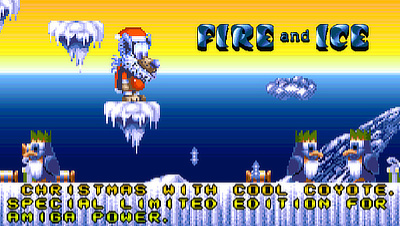 Fire and Ice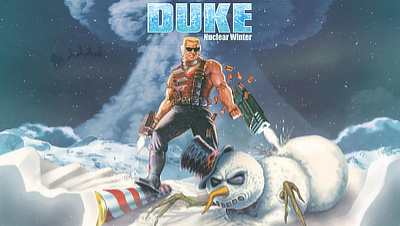 Duke: Nuclear Winter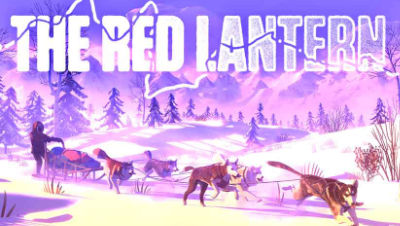 The Red Lantern
Games with some snow
Animal Crossing (seasonal)
Arkham Origins (some areas)
Assassin's Creed 3 (some areas)
Banjo Kazooie (some areas)
Beyond: Two Souls (some areas)
Bloodborne (some areas)
Book of Unwritten Tales, The: The Critter Chronicles (some areas)
Call of Duty: Advanced Warfare (some areas)
Call of Duty: Modern Warfare 2 (some areas)
Chrono Trigger (some areas)
Conan Exiles (seasonal)
Crash Bandicoot (some areas)
Croc: Legend of the Gobbos (some areas)
Crysis (some areas)
Dark Souls (some areas)
Dark Souls 3 (some areas)
Days Gone (some areas)
Dead By Daylight (some areas)
Death Stranding (some areas)
Detroit: Become Human (some areas)
Division, The (some areas)
Don't Starve (some areas)
Donkey Kong Country (some areas)
Driveclub (seasonal)
Elden Ring (some areas)
Eternal Sonata (some areas))
Fable 2 (seasonal)
FAR: Lone Sails (some areas)
Final Fantasy 6 (some areas)
Final Fantasy 7 (some areas)
Final Fantasy 13 (some areas)
Final Fantasy 15 (some areas)
Final Fantasy Tactict Advance (some areas)
Forza Horizon 3: The Blizzard Mountain Expansion (some areas)
Forza Horizon 4 (seasonal)
Gears 5 (some areas)
Ghost Recon Breakpoint (some areas)
Go Vacation (some areas)
God of War 2018 (some areas)
GoldenEye (some areas)
Guild Wars 2 (some areas and seasonal)
Halo: Combat Evolved (some areas)
Jak & Dexter (some areas)
Journey (some areas)
Katamari Forever (some areas)
Killzone 3 (some areas)
Last of Us, The (some areas)
Legend of Dragoon, The (some areas)
Legend of Zelda, The: Breath of the Wild (some areas)
Legend of Zelda, The: Twilight Princess (some areas)
LocoRoco (some areas)
Mafia 2 (some areas)
Mario Kart 64 (some areas)
Max Payne (some areas)
Mega Man Legends 2 (some areas)
Metal Gear Solid (some areas)
Metal Gear Solid 4 (some areas)
Metro 2033 (some areas)
Metroid Prime (some areas)
New Super Mario Bros. Wii (some areas)
Ni No Kuni (some areas)
Night in the Woods Weird Autumn Edition (some areas)
Nightmare Before Christmas: Oogie's Revenge, The (some areas)
No One Lives Forever (some areas)
Octopath Traveler (some areas)
Panzer Dragoon Zwei (some areas)
Paper Mario (some areas)
Persona 4 (some areas)
Pinstripe (some areas)
Pokémon Diamond & Pearl (some areas)
Red Dead Redemption 2 (some areas)
Resistance: Fall of Man (some areas)
Rise of the Tomb Raider (some areas)
Shadow of the Tomb Raider (some areas)
Serious Sam: The Second Encounter (some areas)
Shenmue (seasonal)
Shovel Knight (some areas)
Sonic Advance 2 (some areas)
Spyro 2 (some areas)
Spyro A Hero's Tail (some areas)
Star Wars: Battlefront (some areas)
Stardew Valley (seasonal)
Super Mario 3D World (some areas)
Super Mario 64 (some areas)
Super Mario Bros. 3 (some areas)
Super Mario Galaxy 2 (some areas)
Super Mario Odyssey (some areas)
Super Mario World 2: Yoshi's Island (some areas)
Syphon Filter 2 (some areas)
Tales of Symphonia (some areas)
Timesplitters 2 (some areas)
Tombi 2 (some areas)
Uncharted 2 (some areas)
Unravel (some areas)
World of Warcraft (some areas and seasonal)
Xenoblade Chronicles (some areas)