Who is Starfighter
Smol presentation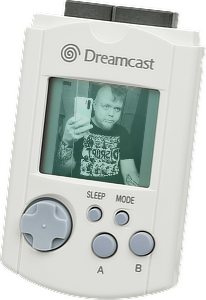 I was born in 1985, then life happened and here we are. On the way I've realized I'm a punk. I love video games and puzzles. I had beer as my main personality trait for many years but then I got older and a diagnose (ADHD/ADD) so now I'm figuring things out all over again. I seem to be a very nerdy punk.
Contact
Since I don't want scripts on this site (no guestbook) the way to reach me is through neocities itself. Follow or message me there!
Personality tests
I'm an adult, I swear, but god help me I enjoy these lil' things.